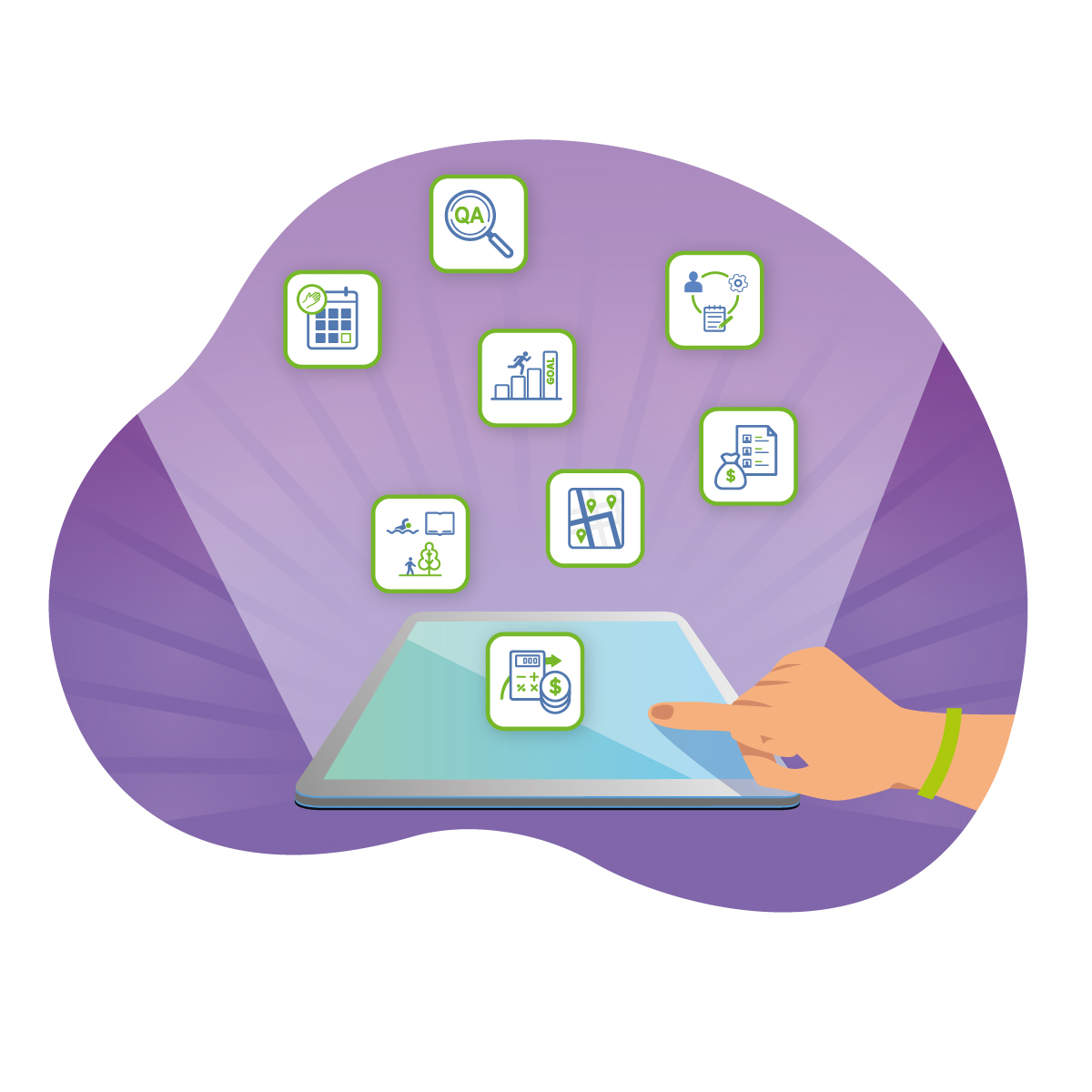 ANNOUNCEMENT: Let EBM (Electronic Billing Maximizer) be your virtual assistant when it comes to catching those missed EVV punches.
Twinsis provides a solution to missed EVV punches. Our EBM tool can be used with ANY information management system. With EBM, you will be able to merge your EVV data with your service documentation in an Excel sheet with just one click of a button.
Once merged, users will be able to quickly see the top 6 missed punches. With EBM, users no longer spend precious time manually hunting for missing punches AND they save money on punches they may not have caught but EBM did.
Want to hear more about how our EBM tool can help your agency save time and money? Select on the button below.